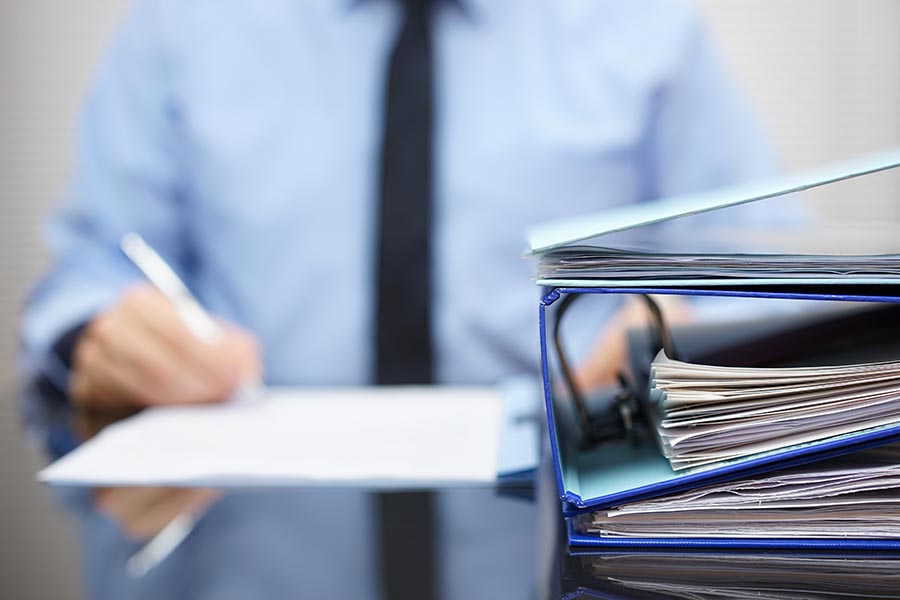 Taxation Services
Planning your taxes is an important year-long activity. Positioning yourself to reduce your tax liabilities through understanding the various deductions available for you can save you thousands of dollars in taxes.
A clear understanding of current tax laws is necessary. There are tax breaks and incentives for SMEs that you may be unaware of. However, as a business owner, you may not have the time to learn about taxation. We seek to fill that gap for you.
At Aceprof, we manage your accounts for you and ensure you keep proper records for tax purposes. At the same time, we are aware of the deductions made available in this unique phase of your business. We will ensure you get tax savings and use them in more productive ways to enhance your business growth.
Our services include
Submit Tax
Returns to IRAS
Prepare Income
Tax Returns
Preparation of
GST Returns