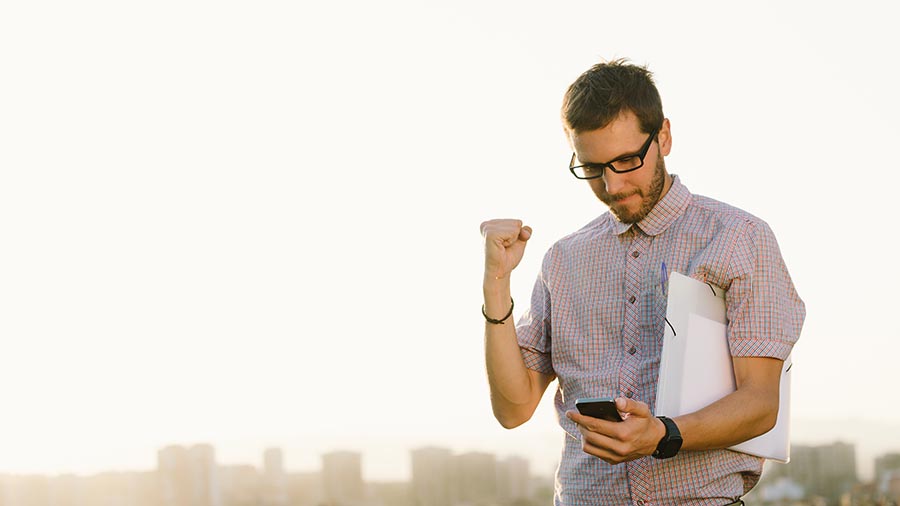 Starting a Business?
Are you looking to incorporate a new business?
Starting a business can be a daunting task. Whether you're starting a sole proprietorship, partnership or company, the paperwork that comes with the operations of your business can be troublesome, sometimes even frustrating.
This is especially true in Singapore. There is a lot of paperwork and red tape to get through if you want to steer clear of trouble with the authorities.
Sometimes, the paperwork will cause you to waste time on unnecessary tasks and lose focus from your core business: which is to turn a sustainable profit. We understand this.
Aceprof is here to serve your backend business needs. We take care of the backend so that you can focus on your core business. No more trouble with paperwork.
When you incorporate your business with us, you can expect a long-term partnership with us as we take care of your business support functions. We can take care of the administrative, payroll, accounting and book-keeping services among others, and you can rest assured that your business will be well-taken care of.
We provide support for your back end so that you can focus on your core business of turning a sustainable profit.
Why Us
When you partner with us, you can be assured that we are here for the long haul. Most of our clients have been with us for over 10 years.
In the cold and hard business world, we bring a personal touch. You are not just another customer to us. When you work with us, we seek to build a long lasting friendship with you, so that the trust is beyond a simple transaction.
Having been in the business for over 20 years, we know your business support needs. You can focus on your core business while we provide comprehensive support. In essence, you only have to deal with one contact point for all your backend service needs.
Our services include
Business Name
Reservation
We look forward to building a long-term partnership with you. Connect with us today!